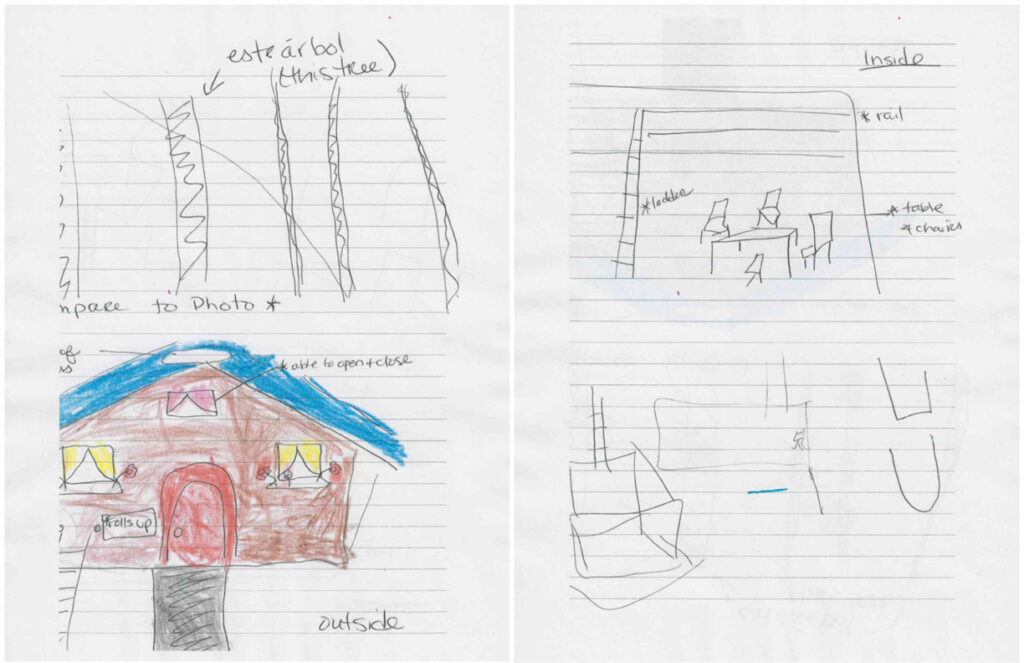 Lorenzo is an exuberant, eight-year-old boy, living with (ALD) adrenoleukodystrophy in Cary, NC area. ALD is a rare, genetic disorder characterized by the breakdown or loss of myelin and by progressive dysfunction of the adrenal gland. It is characterized by normal development in early childhood, followed by rapid degeneration to a vegetative state.
Lorenzo is one of four children. He and his siblings were tested in 2014, when his oldest brother began to decline unexpectedly. Various tests revealed each brother had the disorder. A bone marrow transplant can be used to treat boys with early signs of ALD. While his oldest brother was too far along in the disease process to receive a transplant, his middle brother did receive this intervention. Unfortunately, his middle brother passed away in 2017 at the age of eleven shortly after the procedure. Recently, his oldest brother passed away in 2019 at the age of fifteen. Despite her grief, Lorenzo's mom says she is "putting all her hope into [Lorenzo's] life."
Her hope includes creating lasting memories while he still has all his faculties. One of Lorenzo's requests is to have a place of his own; a treehouse, to be precise. A place of his own, in the trees, could be a welcome getaway. We want to create a space that will bring a smile to his face and bring him happiness. We also want to allow him to grieve for his brothers and his own illness.  Jamie's Dream Team would love to make Lorenzo's dream come true, but we can't do this without help. We are seeking funds, contractors, or anything that will help to build this sanctuary in the sky for Lorenzo. Feel free to contact our team with questions or concerns.
Step 1: Donate
Step 2 : Please fill out form to let us know where your donation is to be directed.
[contact-form-7 id="8137″ title="Donation"]