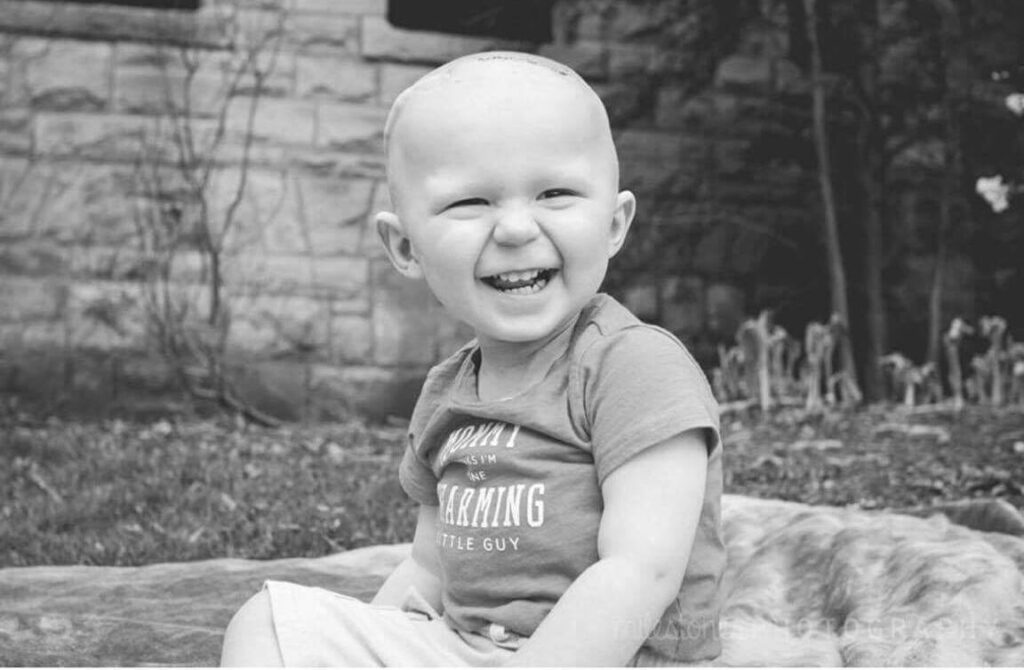 Meet Mason. Mason is a very sweet 2 1/2 year old little boy. Mason's family reached out to Jamie for help. One of the wishes is to give Mason a Christmas and to put this together as quick as possible.
We reached out to Relentless for help since the family is in Geneva, OH. The mission of Relentless is to build relationships, change lives and serve God by uniting strong men and women with even stronger children. (Yup..it's the perfect partnership
?)
Without hesitation, Scott Nutter with Relentless put a call out to all Ohio families. And with open arms, we had men and women that jumped in to action. They gathered decorations, got gifts and are hitting the road for Geneva. I even heard a very special visitor is on his way to see Mason.